West Roseville LifeStyle
Posted by Sherri Walker on Monday, June 5, 2023 at 5:02 PM
By Sherri Walker / June 5, 2023
Comment
Roseville, California has been a wonderful place to live for years for many reasons. It is the largest city in Placer County and the largest city of the greater Sacramento metropolitan area. It truly is a great location to live that gives a perfect blend of the city and the suburban feel.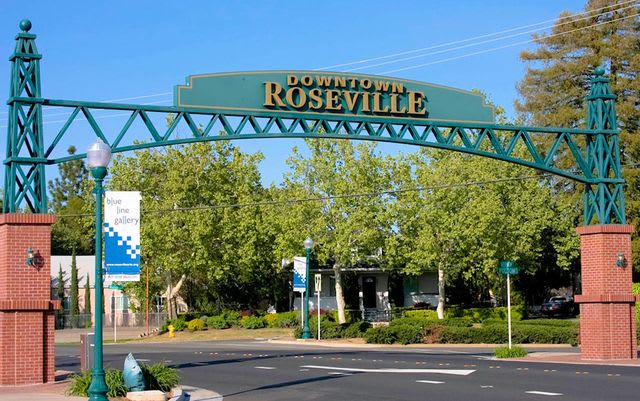 More specifically, West Roseville is a great section of Roseville that has been on the rise for years now. There are new developments across Fiddyment Road that have hundreds of new homes and homes in the works. West Roseville has a brand new high school that was recently opened within the last couple of years with a beautiful campus called West Park. It is a great place to raise a family with the safe suburban feel and activities to do close by. West Roseville has great food options, dozens of shopping centers nearby, and many parks and trails in the area.
Some mentionable food options is the new Kitchen 747. Sherri's favorite is the Elvis Burger. Right next to Kitchen 747, is MoJoe's which has great coffee and breakfast. They also serve ice cream! A place that has consistently good food and great prices is Timbers which is located in the 55+ community Sun City. El Azteca is a fan favorite Mexican place that never disappoints! Be on the look out for our upcoming blog post about the best restaurants in Placer County!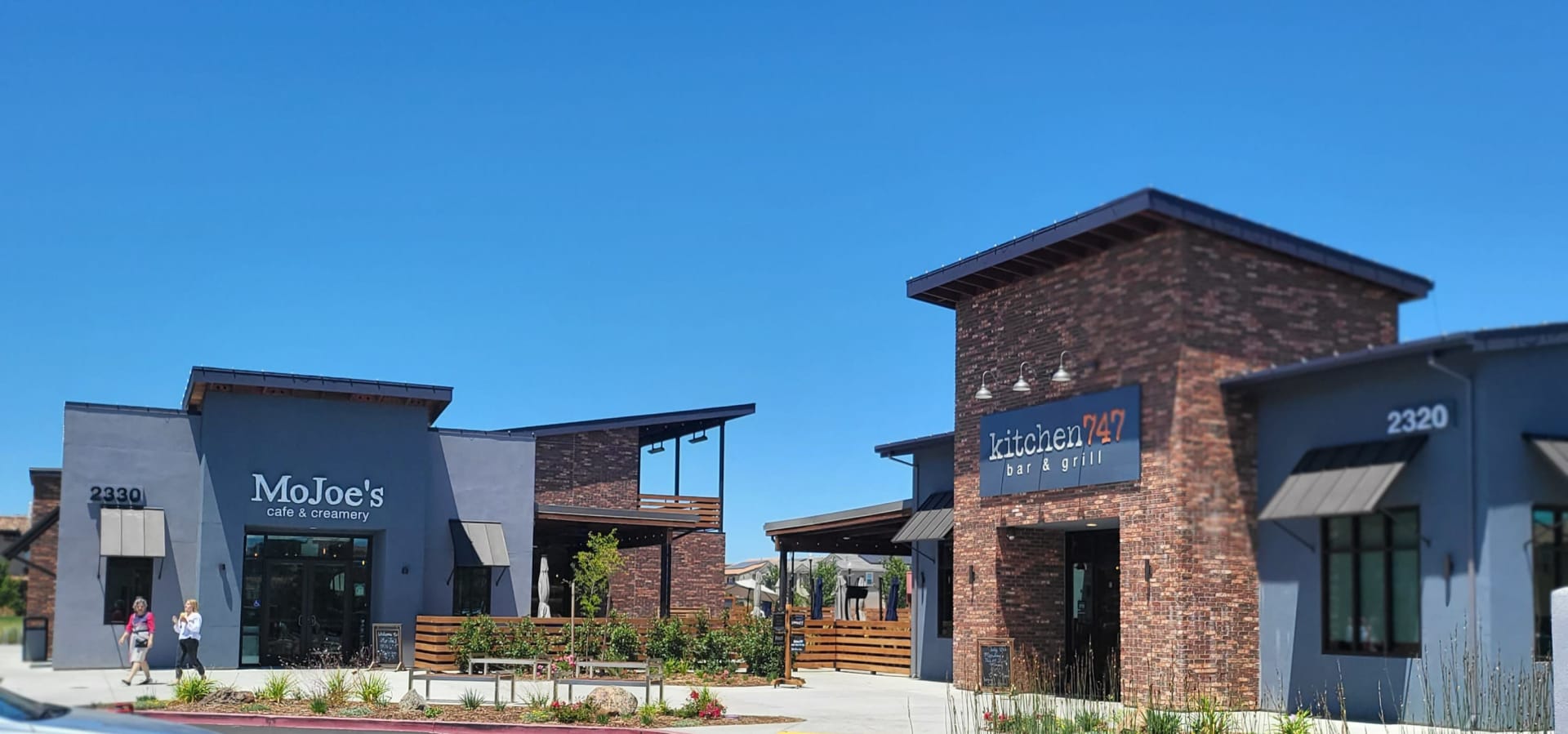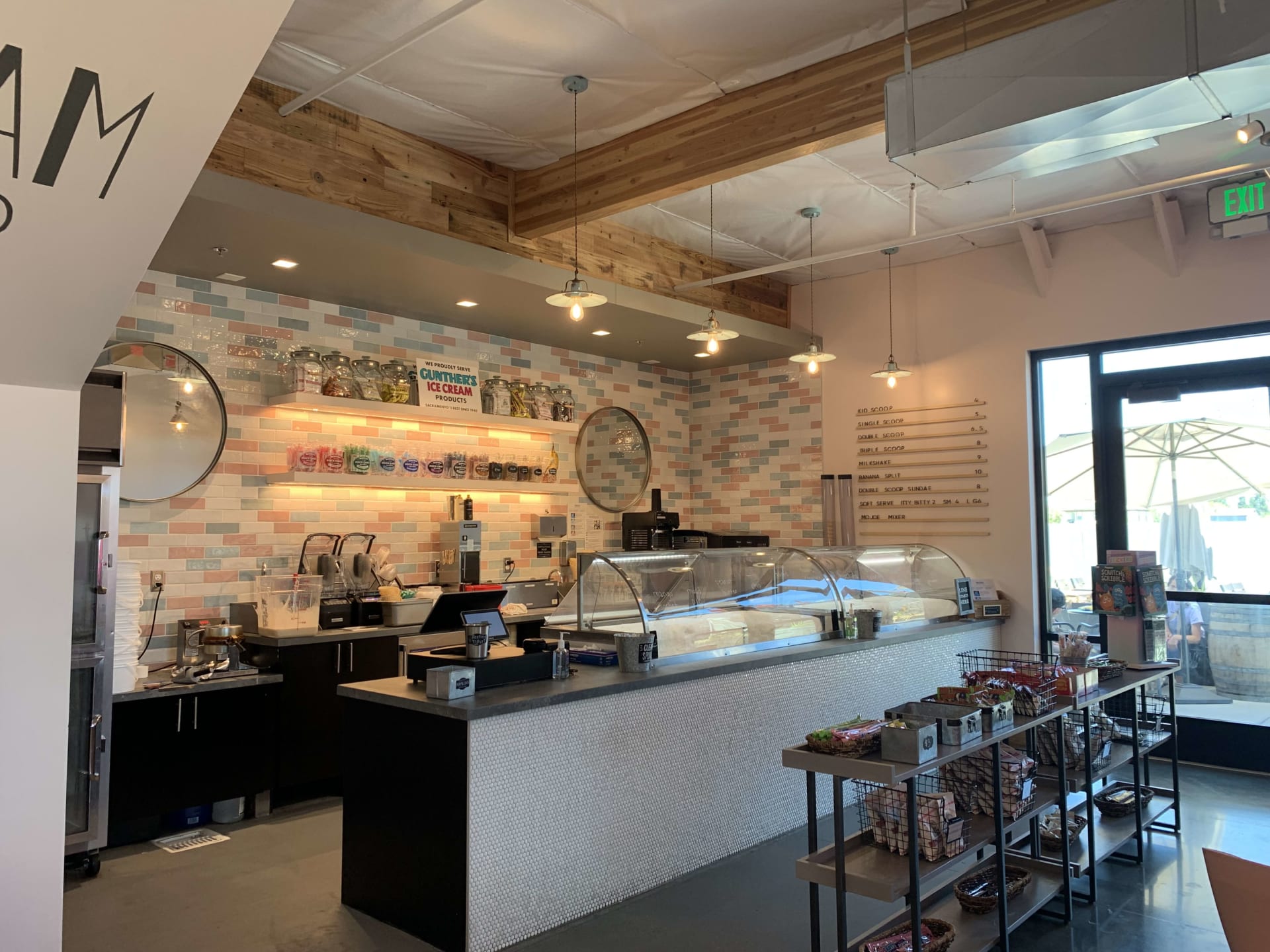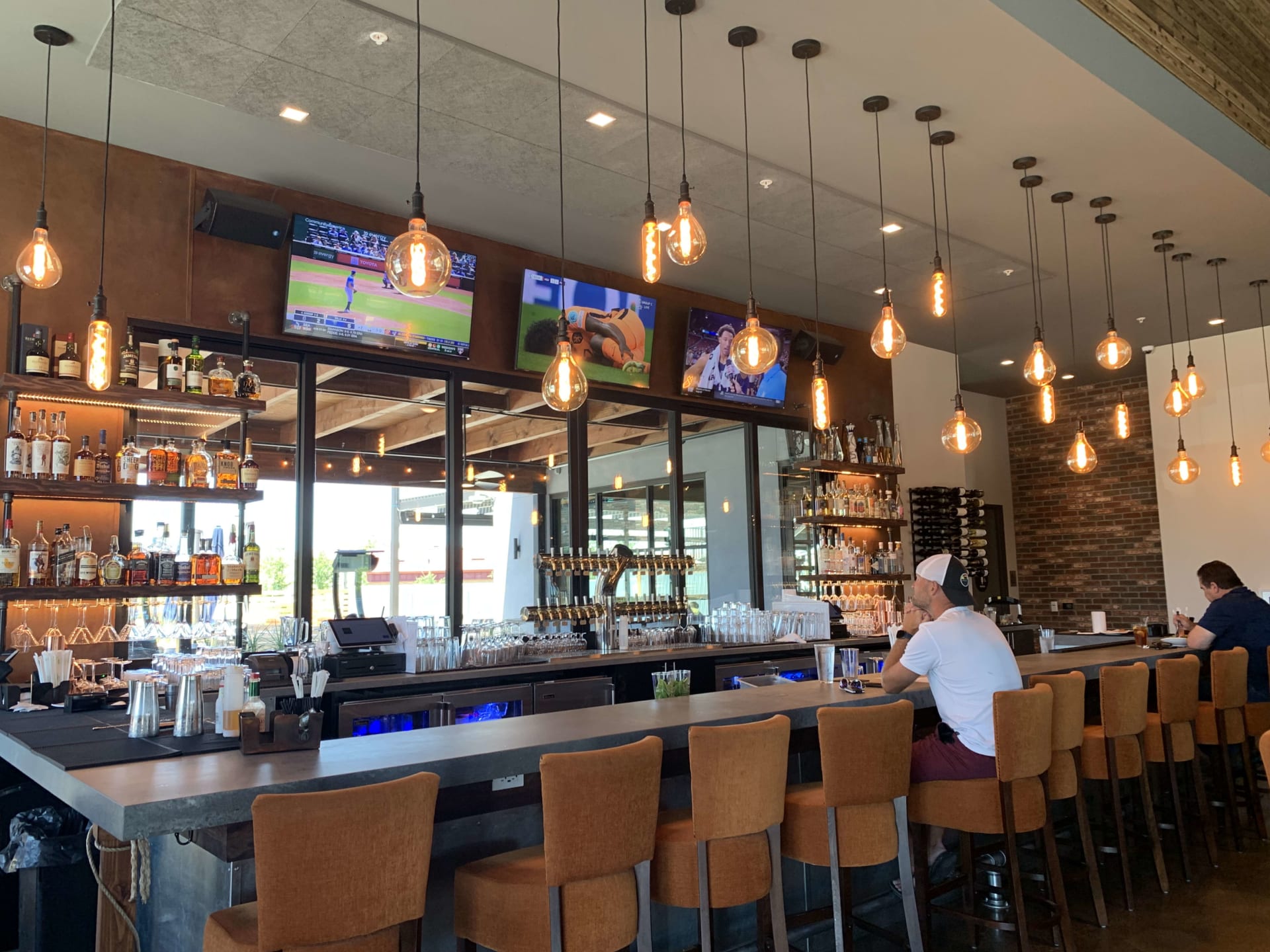 There is a brand new shopping center located at the corner of Blue Oaks and Woodcreek Oaks that has a multitude of places to eat, a Nugget Market, and an incoming Ace Hardware. There are also many newer apartments and single family homes located behind this center. West Roseville is booming and shows no signs of stopping anytime soon!
If you are looking to buy a house in West Roseville, contact Sherri Walker at (916)213-1320 or [email protected] or click https://www.sherriwalkerrealestate.com/contact/
Sherri was voted Roseville's Agent of the Year for 2022 and 2023 AND Placer County's Agent of the Year for 2023, according to RateMyAgent.com