Best Restaurant in Roseville area
Posted by Sherri Walker on Monday, June 5, 2023 at 4:53 PM
By Sherri Walker / June 5, 2023
Comment
From living in Roseville and eating at restaurants all over placer county for over 20 years, Sherri has a great list of amazing restaurants to share. All of these places she would highly recommend trying as these are her favorite in all of Placer County.
1. The Range. This place is located in Roseville in the Palisades Plaza. This restaurants aims to serve locally sourced foods to create seasonal comfort dishes. They are known for making dishes with a type of wild game which is a very unique feature of this great restaurant. They also have a wide selection of wine and beers. These photos feature the menu when Sherri recently went to the range with her parents, Della & Sherman.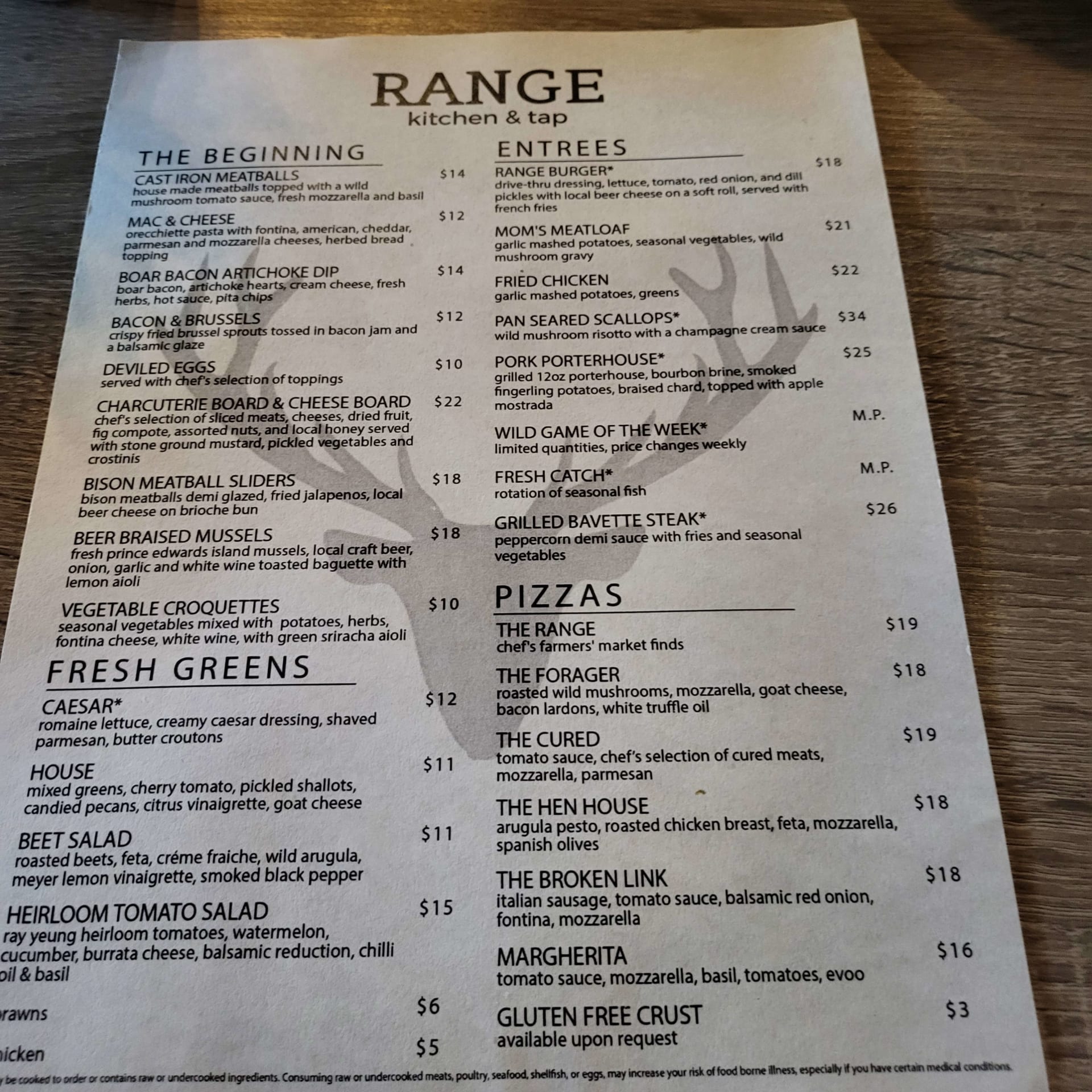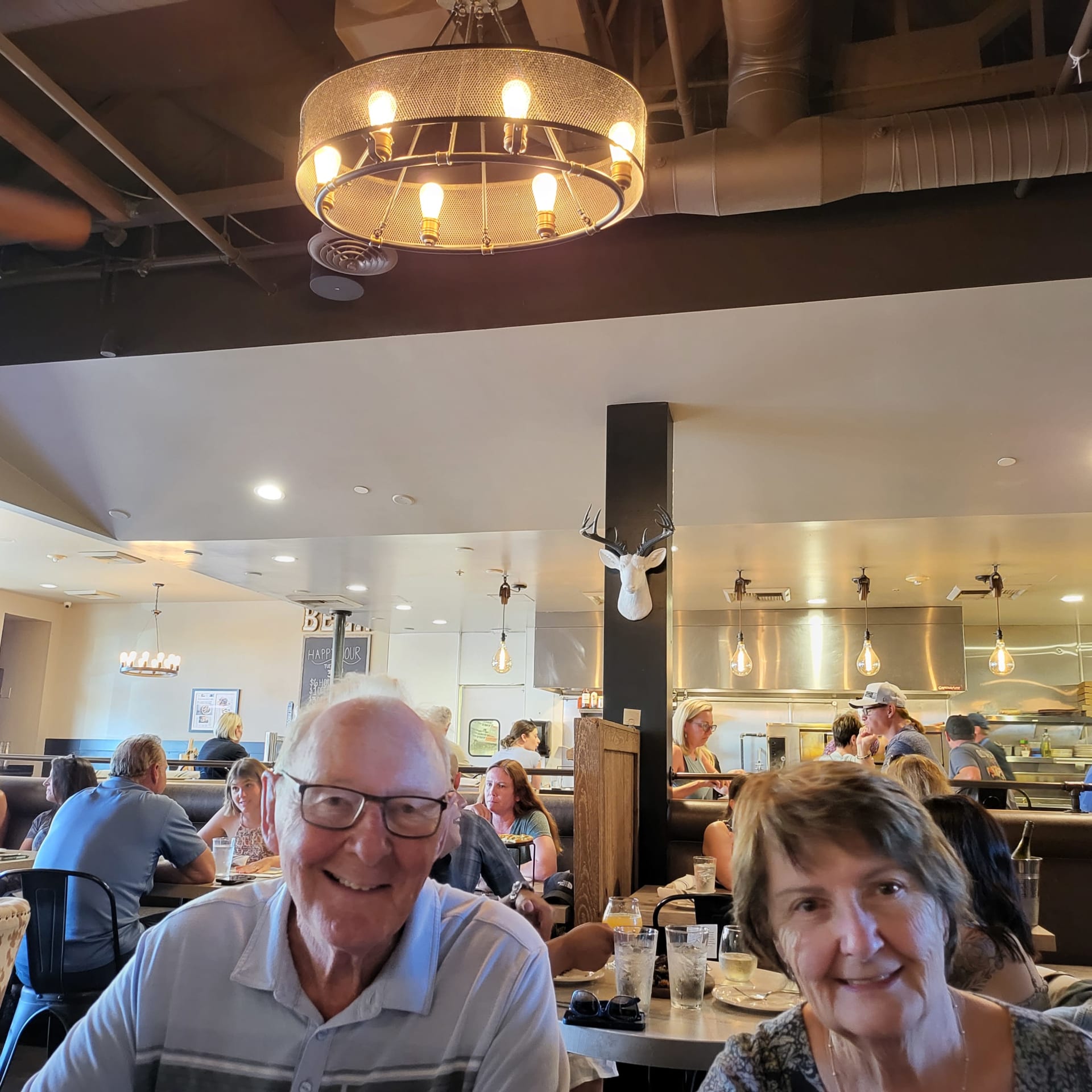 2. Ella Dining Room and Bar. This place is certainly what you call fine dining. It is located in Sacramento. They are one of the 4 concepts of Selland Family Restaurants with their 6 locations being in Sacramento. They have a great caviar service and are great if you are looking for a nice place to impress.
3. The Kitchen. This restaurant is also one of the Selland Family Restaurants so it is located in Sacramento. This place is quite expensive but worth it! They create a weekly menu depending on the current season that offers a 7 course meal for their guests. This place is reservation only!
4. Awful Annie's. This place is located in Auburn and serves wonderful breakfast and great savory lunches. Sherri's favorite is the parmesan crusted grilled cheese benedict! This is a great place to grab brunch that has something for everyone.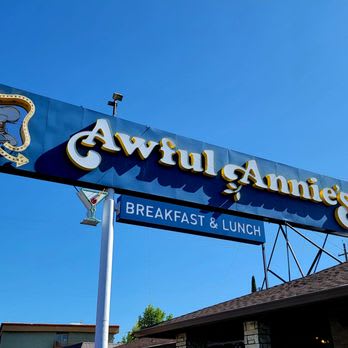 5. Sushi Mon. This sushi place is located in Roseville. They have generous sizes and good prices. They have an extensive menu of creative rolls and other Japanese dishes for those who don't like sushi. This place has a warm, cozy, and laidback feel- great for when those sushi craving kick in!
6. La Provence. This restaurant is located in Roseville and is known for their upscale nature. This beautiful Southern French cuisine offers great selections for lunch and dinner. Their meals are based off of the current season and their ingredients are locally sourced. They have won a multitude of awards including the OpenTable Diners' Choice of 2022. La Provence has a terrace as well and offers to hold events via their website. They also have a great bar!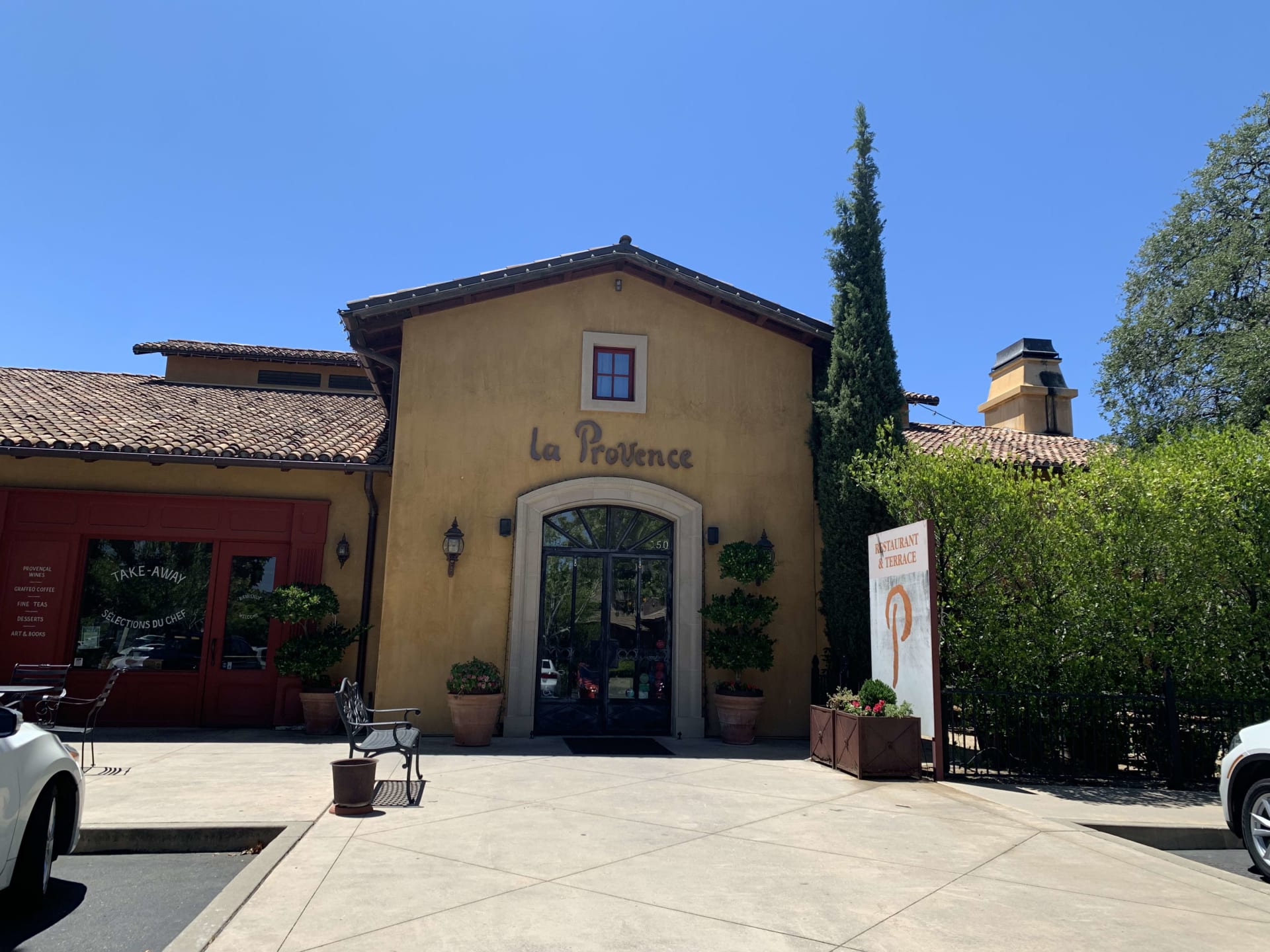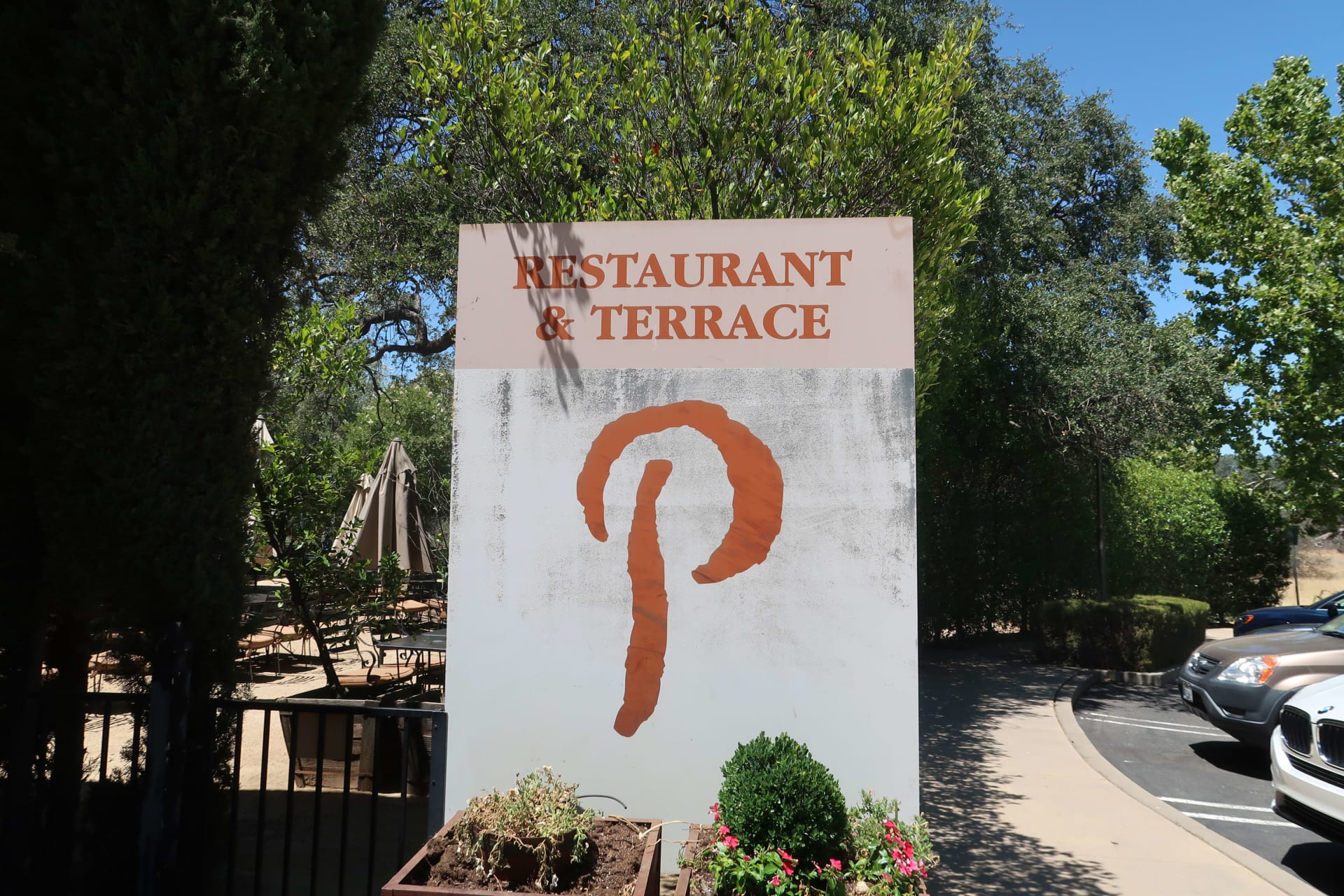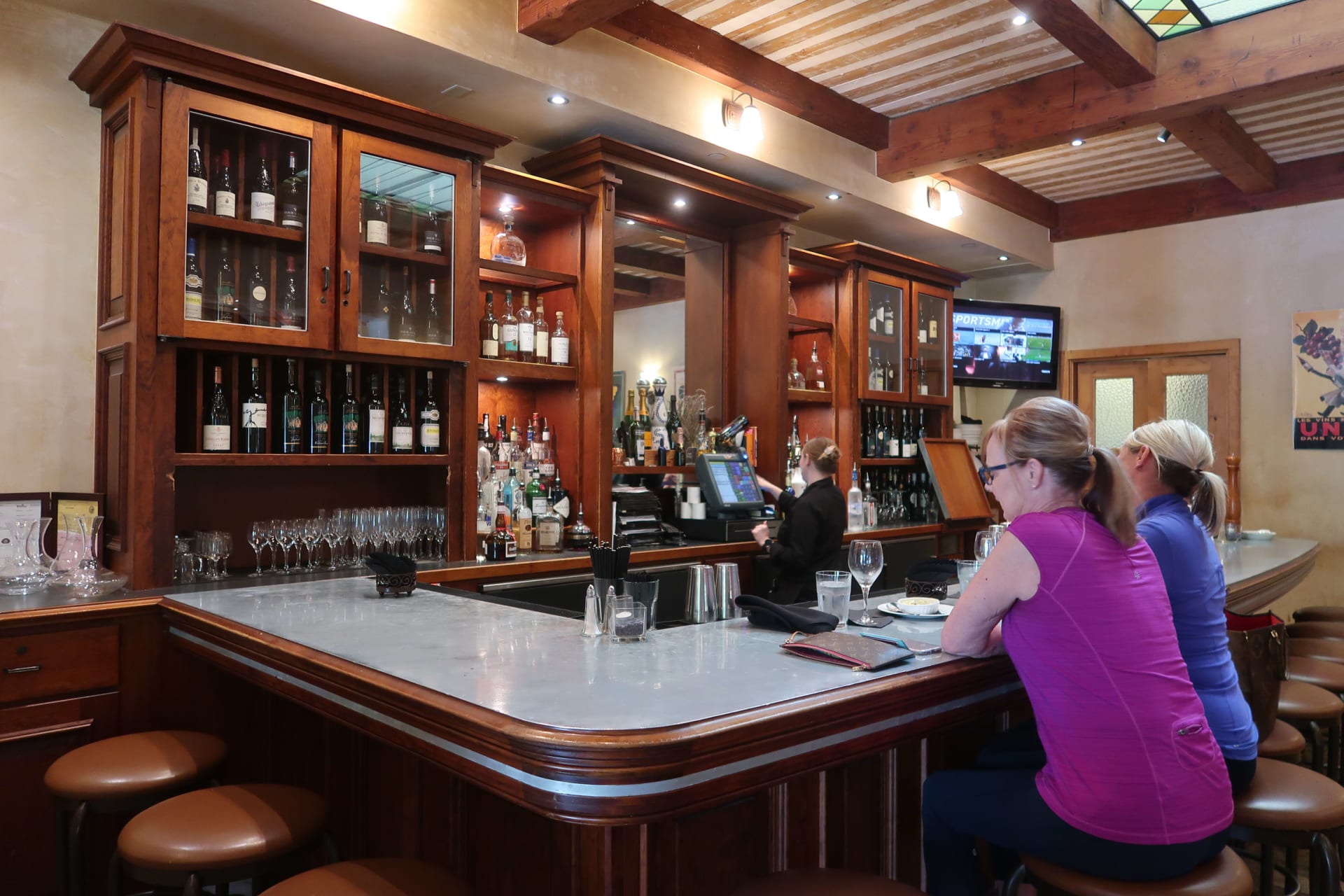 7. Hawks. This restaurant is located in Granite Bay. They are the epitome of fine dining with the atmosphere of their restaurant combined with their high quality food. They frequently make changes to their menus so be on the look out for new additions! Their chefs are actually the owners, Michael Fagnoni and Molly Hawks. At the moment, they are only offering dinner but are looking forward to brining their happy hour and lunch services back soon.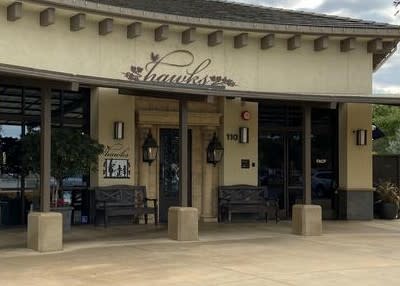 8. Kitchen 747. This restaurant is a newer addition as it was just recently opened. Kitchen 747 is located in West Roseville and is a wonderful choice. It has a large selection of great meals. Sherri's favorite is the Elvis Burger. The owner, Juli Hilton, wanted to provide a place where the community could get together, receive great service, and a restaurant that acts as a neighborhood's place.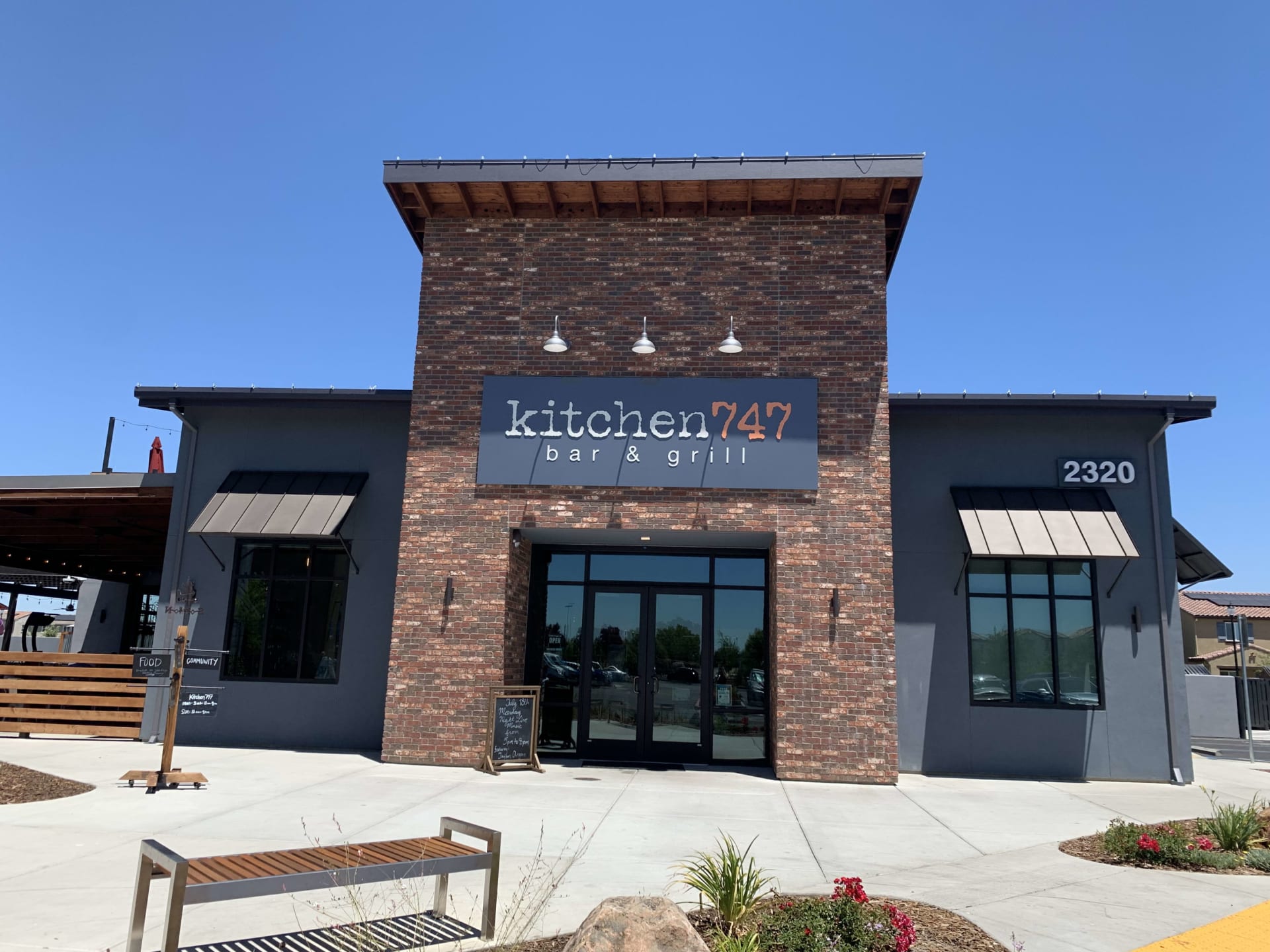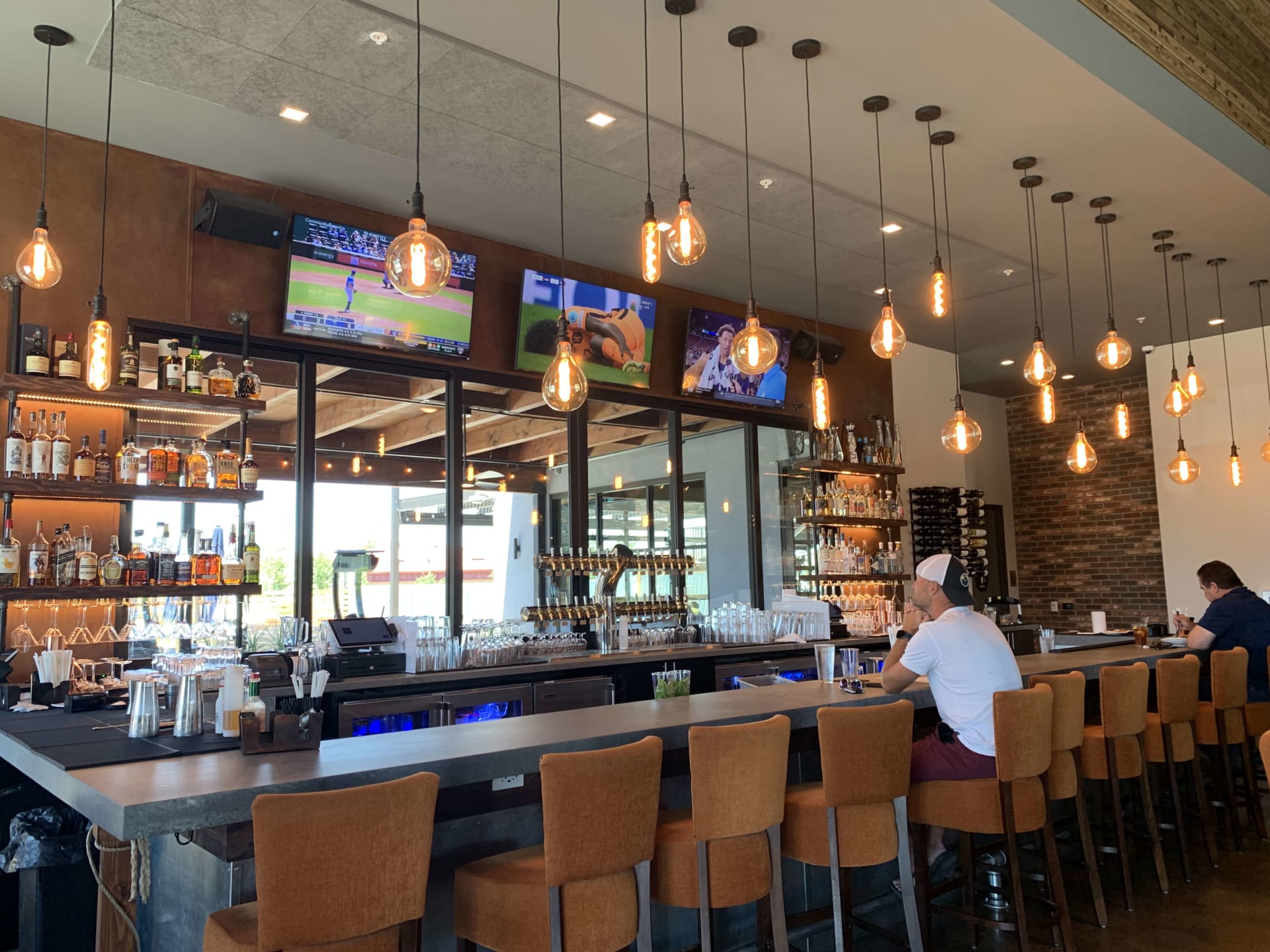 9. Timbers At The Lodge. Timbers is a restaurant and lounge located in Sun City Roseville the 55+ active living community. The restaurant is open to the public. This place is a definite go to for Sherri. It has consistently provided great food with great prices.
10. Q1227 Restaurant. This restaurant is located in Roseville and offers great modern comfort food. They have everything from seafood to pasta to fried chicken to burgers. The chef has an extensive background including working at Universal Studios, cooking for a former US president, and cooking for Steve Harvey!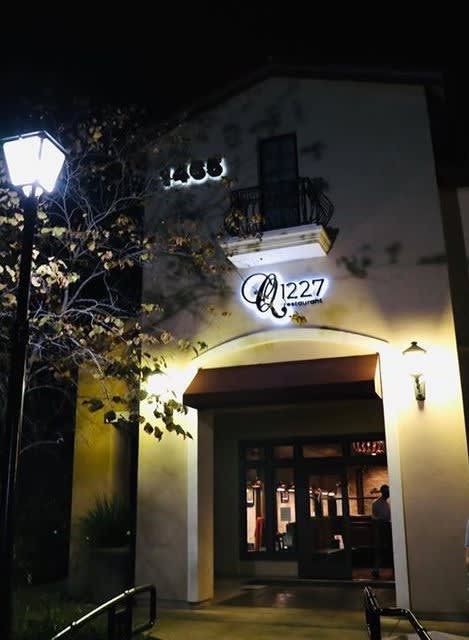 11. Paul Martins. This classic is located in Roseville. Great for their Happy Hour! They are an American Grill with a wide variety of choices. This restaurants has beautiful rustic feel with their wood interior and sophisticated ambience.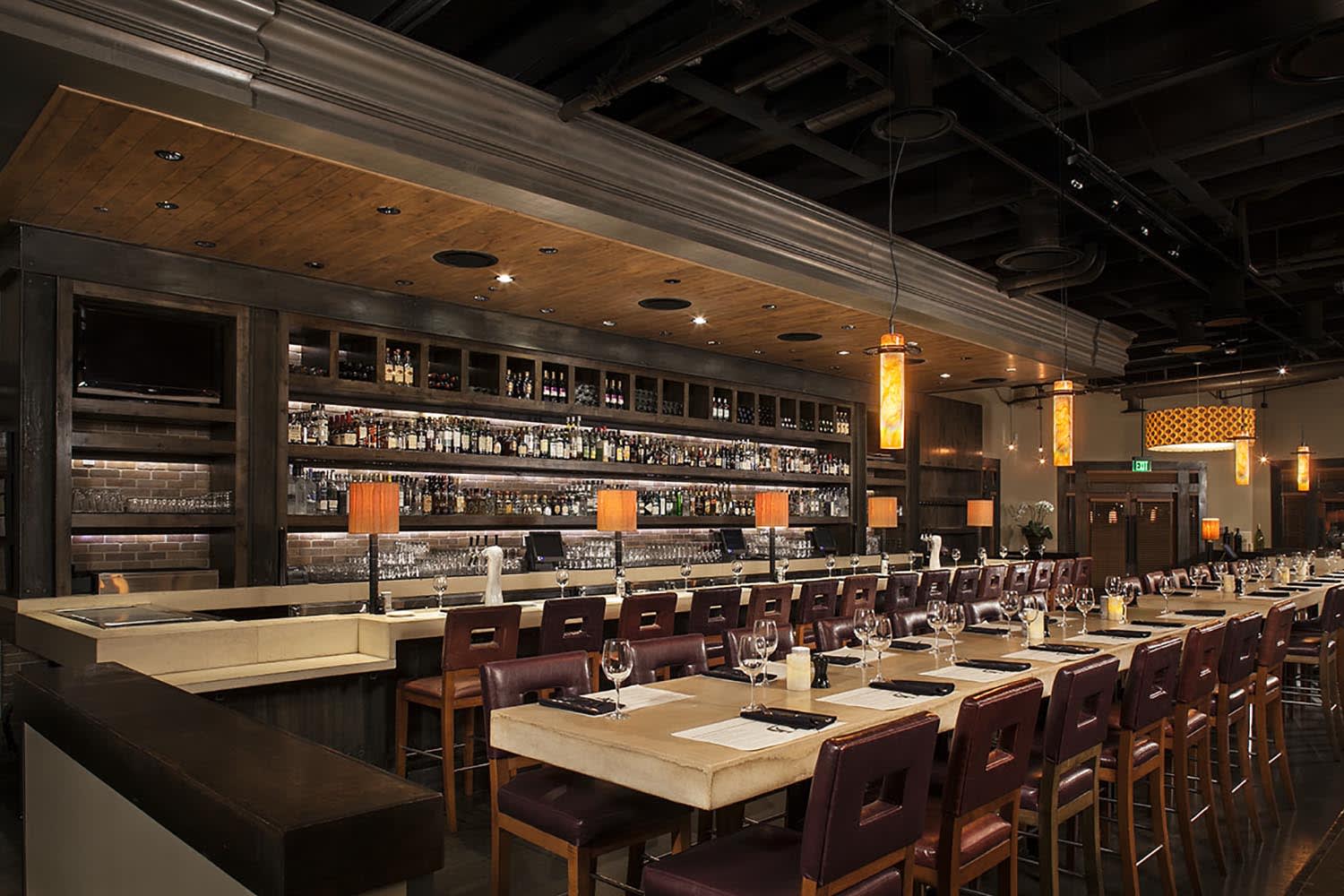 12. Choadown Poki. This Hawaiian restaurant is located in Roseville. This place is affordable and one of the few poke places in our area. It is a good place for a quick bite to eat.
13. The Chef's Table. This place is located in Rocklin West. This restaurant has fun cocktails and 24 rotating beers on top. It is a wonderful place to go for happy hour. It is also a great option for a nice dinner with its creative dishes with authentic and fresh ingredients. They are known for their lively atmosphere and being friendly with their customers.
14. Tangs Sushi. This place is located in Roseville on Blue Oaks. They are a nice sushi restaurant if you are looking for high quality sushi. They won the Restaurant Guru 2020 Best Sushi award. The picture below is from their website and showcases their Omakase Sashimi & Nigiri.
15. FarmHaus. This place is located in Granite Bay and is open Tuesday-Saturday for lunch and dinner. They have a great selection of salads and dinner meat entrees. They have a great wine selection as well as a beautiful patio to enjoy your meal on.
15 1/2. Shady Coffee & Tea. Although this technically isn't a restaurant, we felt like it couldn't be left out! This coffee place not only has great coffee but has a great menu for a light breakfast or snack. This place has a very chill feel to it and calming ambiance. They have a very pretty, covered deck outside that is great to relax, get some work done, or catch up with friends all while enjoying some coffee or tea!
We hope that this list provided some helpful information in choosing your next restaurant to try! Any of these would be wonderful options and we encourage you to try those that caught your eye! To have updates sent to you, click here https://www.sherriwalkerrealestate.com/contact/ or send an email to [email protected]